Find us locally...
Hi everyone!!!
Check out our weekly calendar as we participate in 4-5 events within the Central Florida area.
We look forward to seeing you this week!
where at...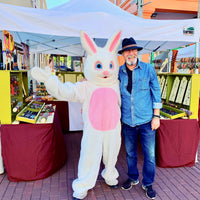 A Celebration of Unique Talents...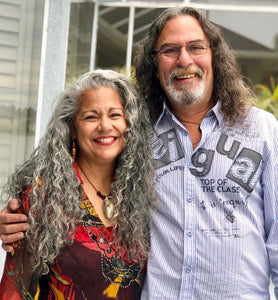 Tito and Icela..
... that's us - CraftsHands!  We are two bohemian souls who express ourselves through our wearable art.  We love what we do, meeting people, and spreading love and good vibes!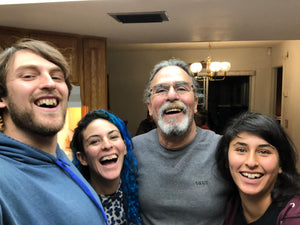 The Kids...
... Julian, Yasmin, and Nicole were our first collaborators, and we will forever be grateful to them!  Their trust and special talents were key in laying down the foundations of CraftsHands...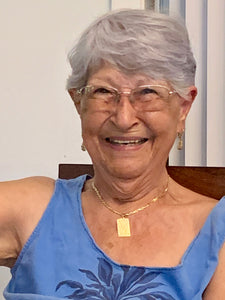 Gloria and Jose...
... Mom to Icela, and an artisan herself,  Gloria has lent her talent to us, and along with Dad José, they have become a staple for CraftsHands, for their unconditional love and support...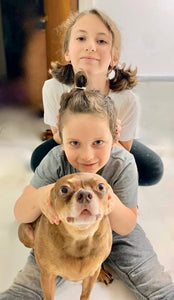 The Grandkids...
... I... and G... are our newest and youngest collaborators.  These two smart siblings, are always willing to help us with ideas and suggestions.  Their best contribution to CraftsHands is though their big bear hugs and warm kisses!
"Just want to send you this. I love the set so much.  Thank you. For making your jewelry with love. You have a customer for life.  Thanks."

HD
"Studying, spinning, sweating, and loving these barefoot sandals from CraftsHands."

Jane
"Amazing love and light from our friends at CraftsHands."

Melia